Remember all your music
μ is born for music. Make your albums shine in a stunning new interface. Thanks to built-in search, find any song with only a few keystrokes. μ is tailored to be the best way for you to enjoy your music.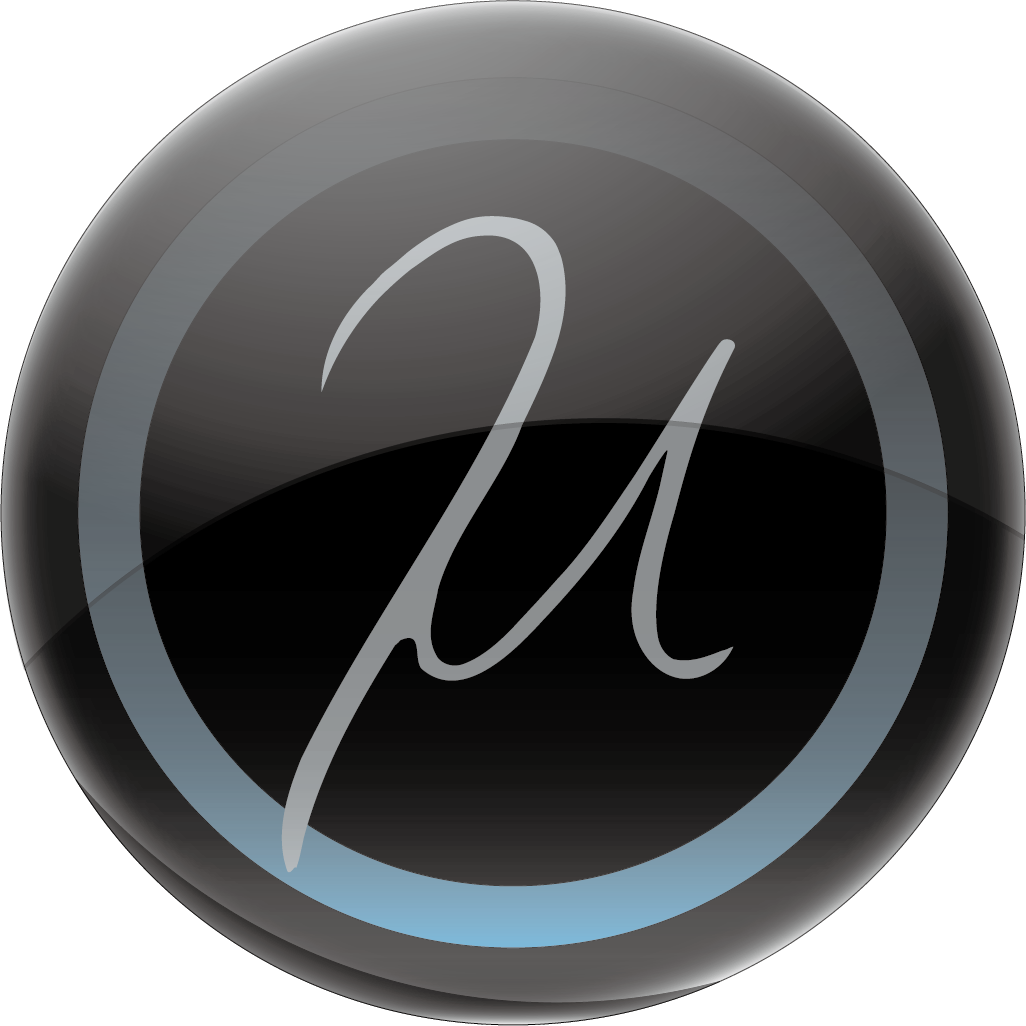 Lossless, no less
Playing music is the heart of a music player, and the sound quality is its backbone. μ supports a variety of lossless music formats, including MP3, AAC and other popular audio formats*. The only thing you need to do is plug in your headphones, listen, and enjoy.
A personal concert, everywhere
Based on the rock-solid Qt development framework, μ can run on all mainstream operating systems. Its strong foundation provides for high performance and an excellent user experience. Your computer is only waiting for you to start the concert.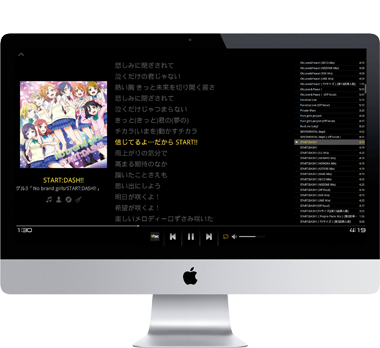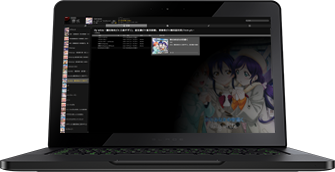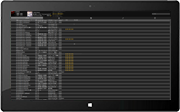 Open-Source Force
μ is based on a number of open-source projects, and μ itself is open-source. We work so μ can continue to evolve, and meet your personalized desires. Anyone can download, build, and use our source code—completely free of charge. We also provide technical documentation, and timely online support.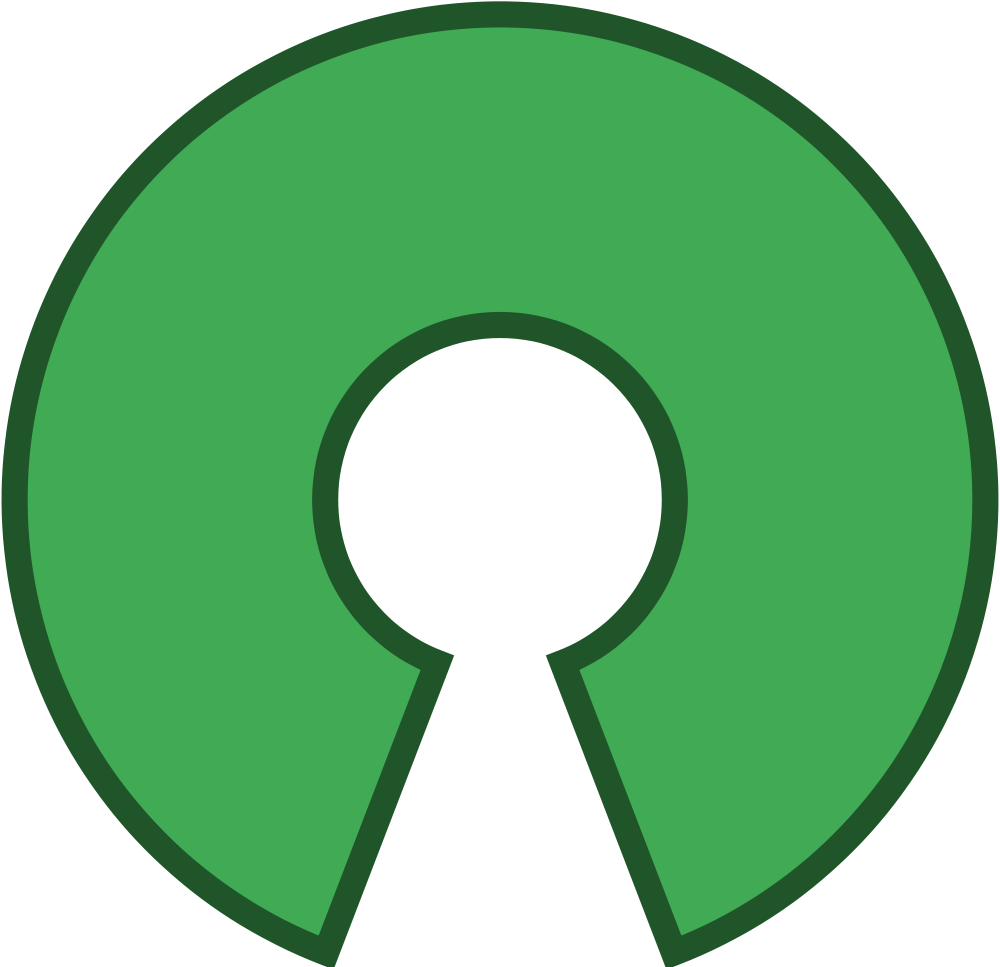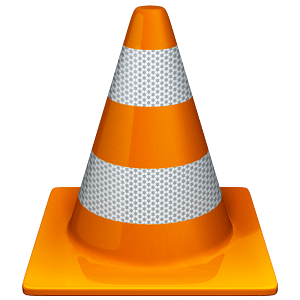 Start your concert now!